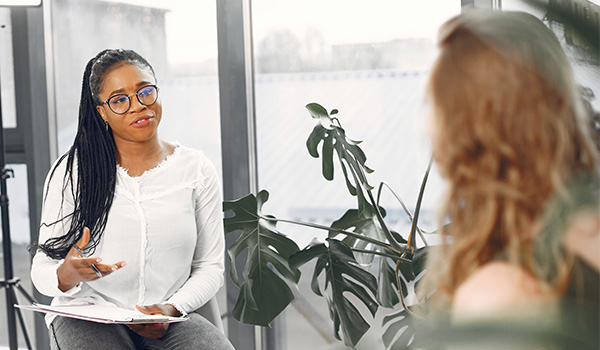 Individual Therapy
Our therapists specialize in a wide-range of mental health issues, such as ADHD, anger, anxiety, depression, eating disorders, relationships, stress, trauma, work issues, and more…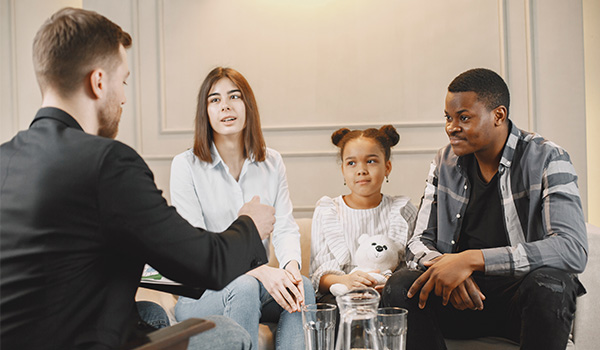 Marriage & Family Therapy
Marriage & Family Therapy focuses on addressing the unique challenges that come from marriage and household dynamics.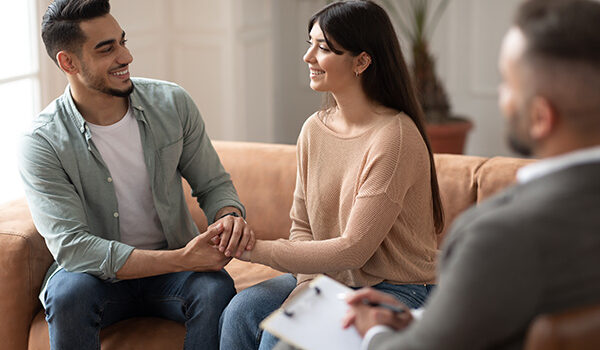 Premarital Counseling
We provide certified premarital counseling in Willmar for couples.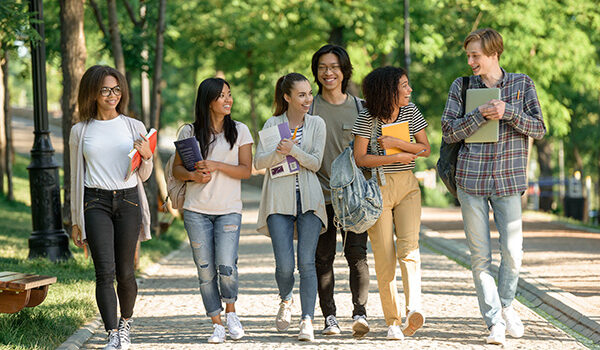 Therapy for Students
The symptoms of school problems can be greatly alleviated through therapy offered by Crossroads Counseling.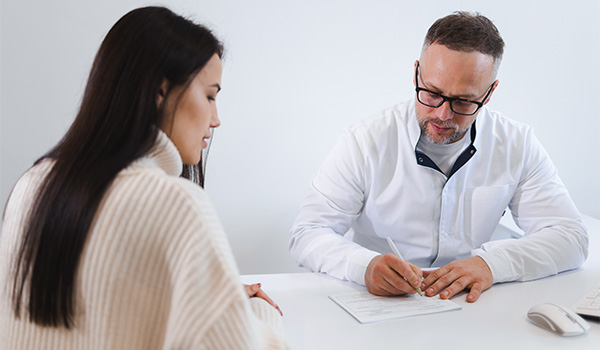 Psychiatry & Medication Management
We offer child, adolescent, and adult psychiatry/medication management.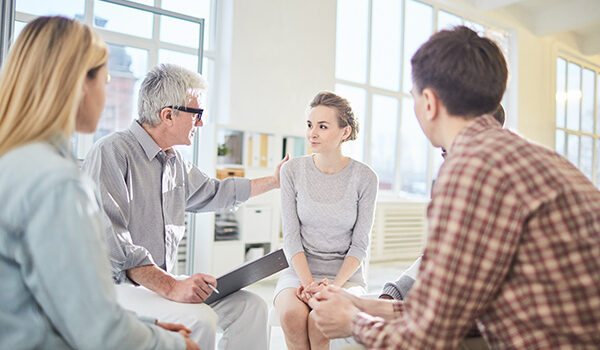 Talks & Presentations
Church settings
Pulpit Supply
MOPS groups
Support/Therapeutic groups
Men's/Women's roles
Spiritual/Mental/Emotional Health
Guidance on Family Serviced Education
Healthy Christian/Biblical Families
Business Settings
Health and wellness
Conflict resolution
Communication training
Clarifications of company structure/roles
Church Mediation